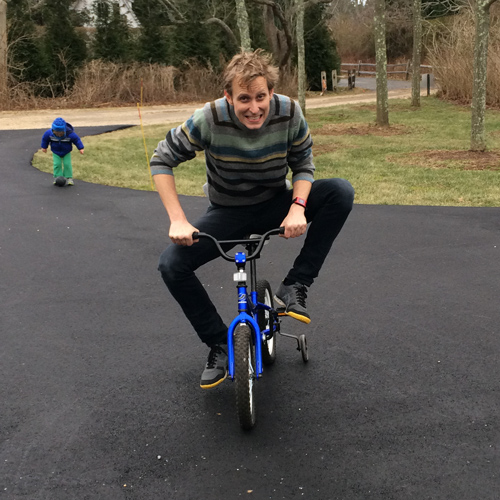 Chris Coyne
---
Big things I've made with friends
Medium projects
Blog posts
Keywords & little projects
I grew up in Maine, kept my stuff in locker 33 at South Portland High School.
Harvard 1999. Math. Straus A, Quincy House, Bow & Arrow Pub.
I live in and love New York City.
Contacting me
please use the Keybase app, which sends end-to-end encrypted messages. My username is chris.
Other accounts